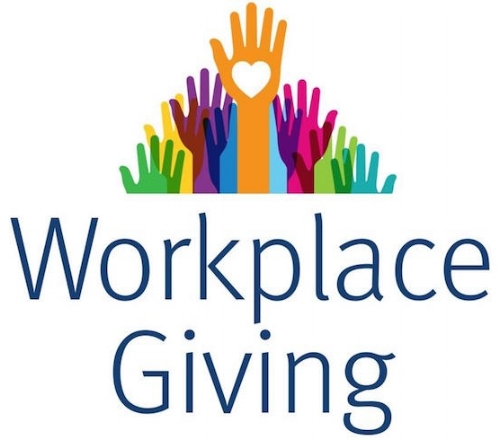 Next Steps
Step 1. Donate
Make a donation, and save the receipt.
Step 2. Find your employer's match program
Contact your HR department to ask if there is a matching program.
Step 3. Submit your match request
Some organizations ask you to submit your match request through the company intranet. If your company gives you a form instead, please complete it and mail it to:
Paws of War
127 Smithtown Blvd.
Nesconset, New York 11767Paws of War at:
If you have any questions, please email us!
Thank you for your support!