Raise Awareness & Fundraise!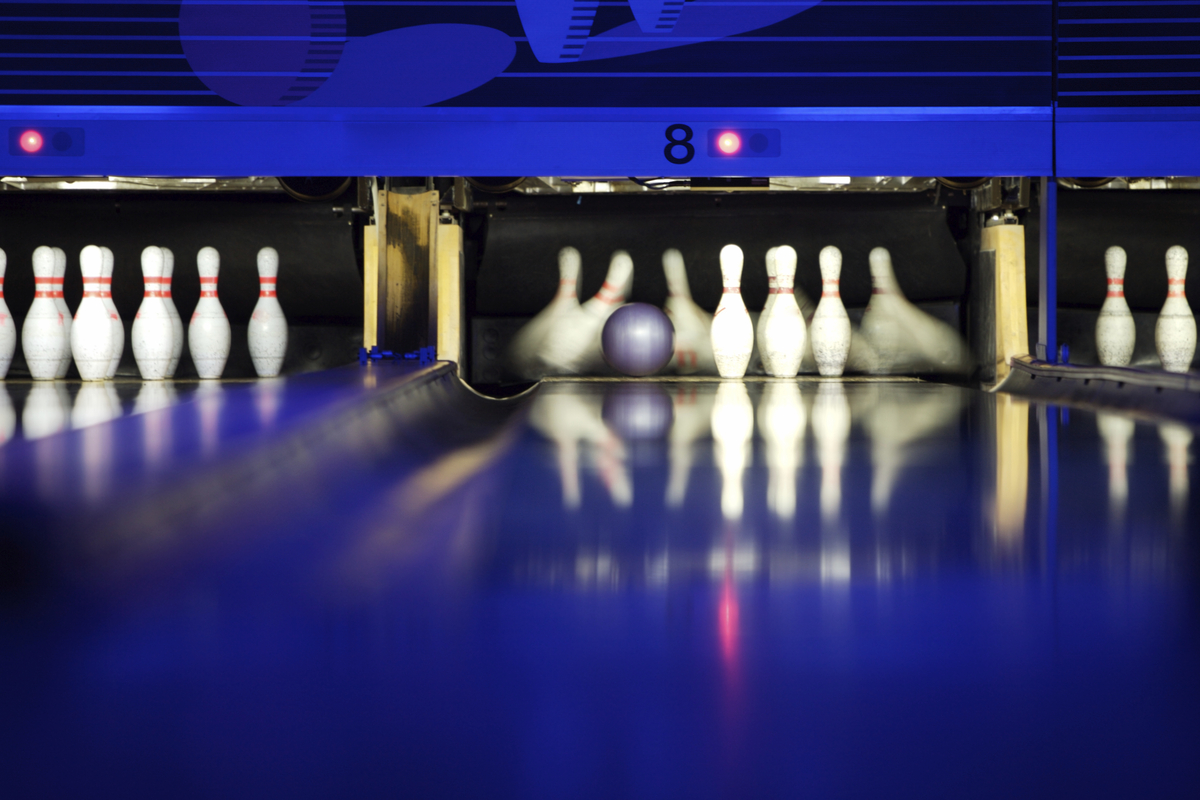 Paws of War supporters are full of great ideas for raising funds and awareness for our organization - from bake sales to galas, and everything in between. Here are some great examples of events hosted to benefit Paws of War:
Bowling night
Bake sale
Softball tournament
Concert
Motorcycle ride
Themed dinner
Hosting a 5K/10K walk
Hosting a Golf Outing?
Please consider Paws of War as the beneficiary of your golf tournament! Upon event approval, we will send you a complimentary golf kit to include:
1 dozen golf balls, 1 dozen hats, 1 dozen ball markers, 1 dozen proud supporter pins, 4 golf umbrellas!
TOOLS FOR SUCCESS
Please let us know what type of event you'd like to organize and host to benefit Paws of War registering your event today.
We'll let you know quickly when your event has been approved and then support your fundraising efforts in a number of ways! We will also send you our fundraising tool kit and event posters!
HAVE QUESTIONS?
Contact the fundraising staff by email or by phone at 631-406-6595 to get support.